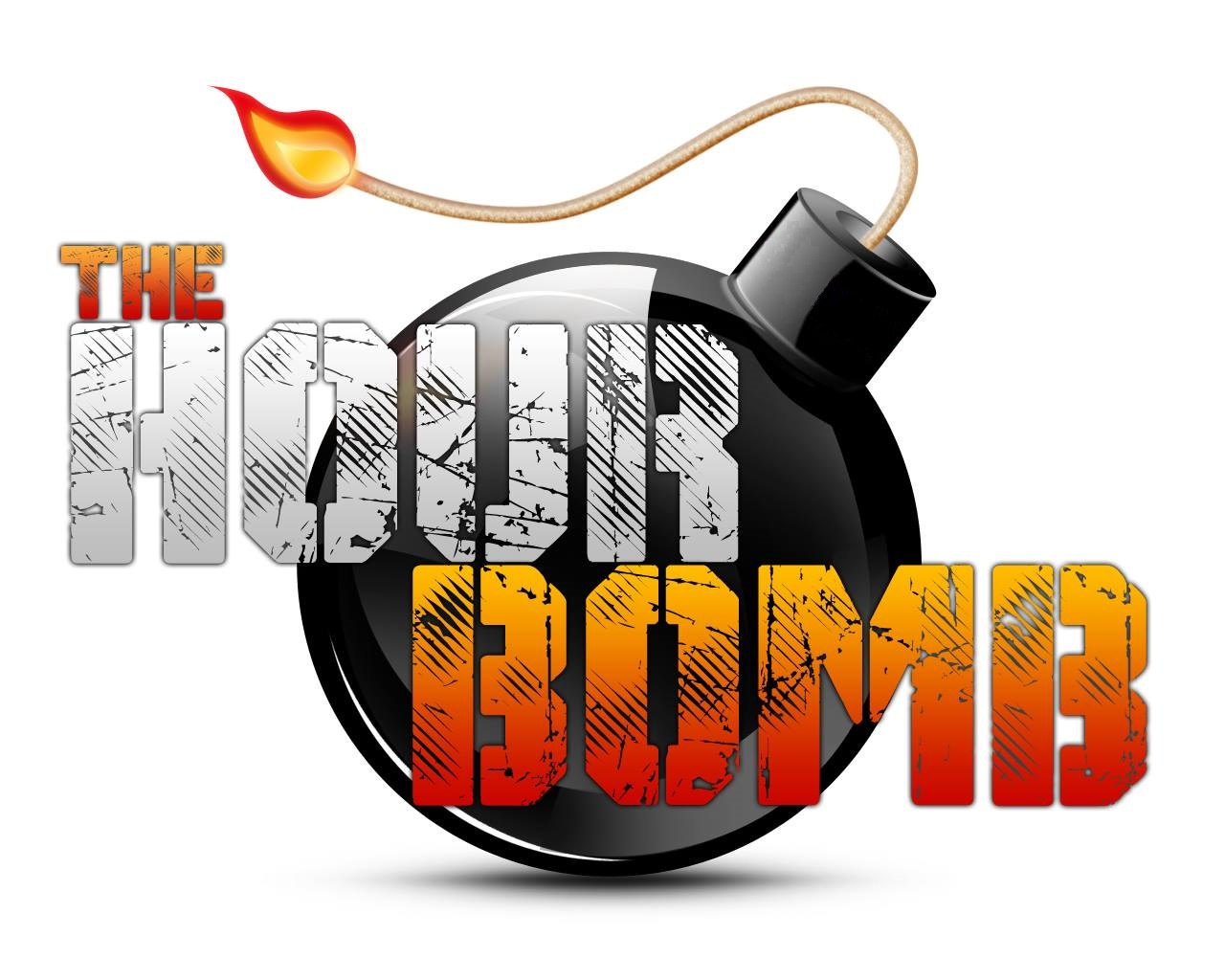 Join us for wrestling talk, Pardon the Interruption style. We try to get through as much wrestling stuff as we can in 60 minutes.
Episodes
Friday Feb 19, 2016
Friday Feb 19, 2016
Join us again for another "No Horseplay" edition of The Hour Bomb.  On this weeks episode we talk about what we did for Valentine's Day or as Heath celebrates it, Singles Awareness Day.  We talk about the career of Daniel Bryan and his emotional send off.  We also give a quick preview of Fastlane.  And of course can Heath pull off a win with Jizz Jams?  Listen and find out!!!!
You can find us on www.pwpop.com every Sunday night at 10:45 PM EST/9:45 PM CST, and on demand on TuneIn Radio! Also you can send us emails at thehourbomb@gmail.com. Please subscribe to us on iTunes and review the show.
   You can also follow us on Twitter @thehourbomb.
Please check out our partners World Powerhouse Wrestling on twitter @wolrdpowerhous1 and their website at wpwpro.com