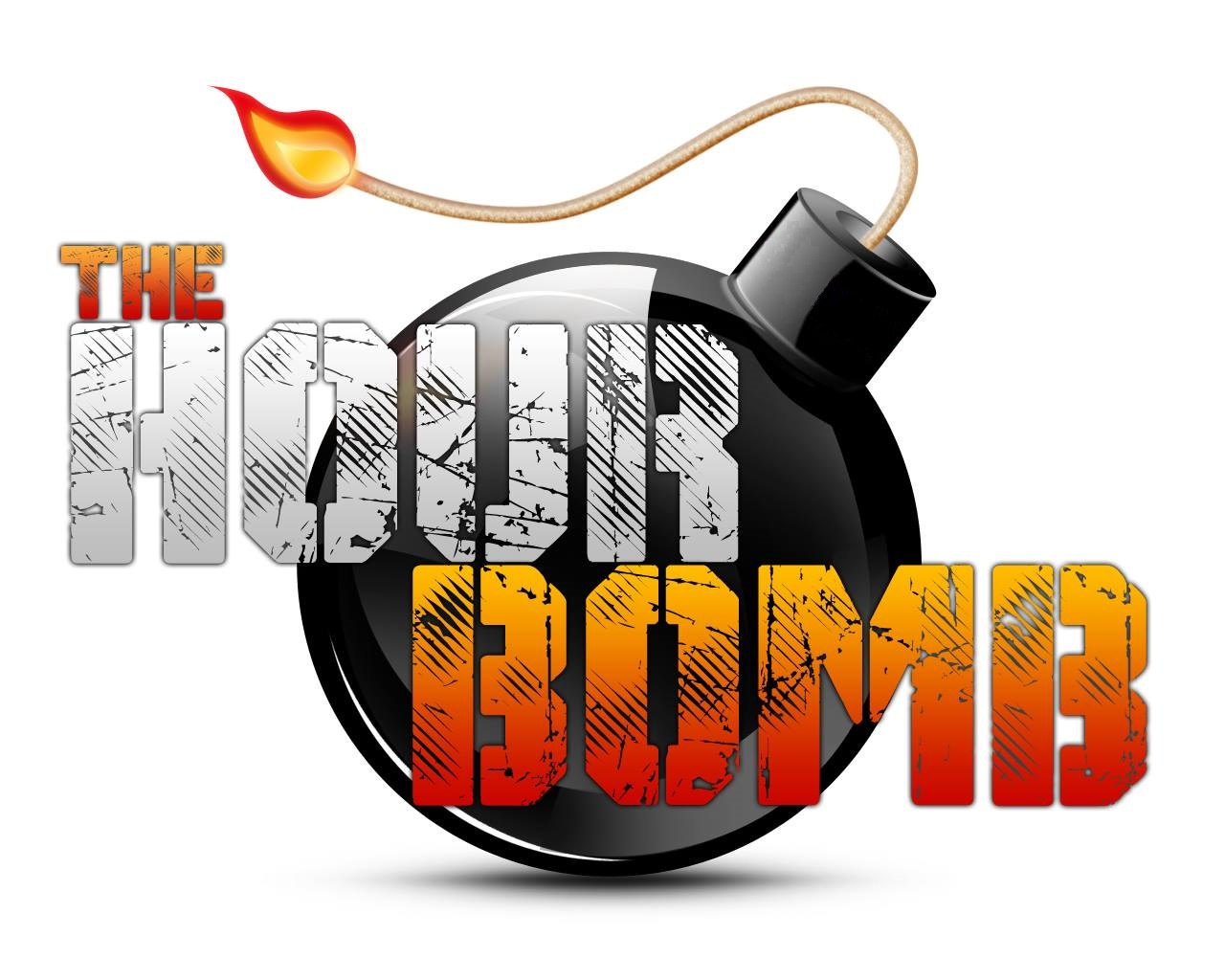 Join us for wrestling talk, Pardon the Interruption style. We try to get through as much wrestling stuff as we can in 60 minutes.
Episodes
Wednesday Mar 02, 2016
Wednesday Mar 02, 2016
Join us again for another "Flippin-Exhausted" edition of The Hour Bomb.  On this weeks episode we talk WPW Fallout!!!  We give our in depth analysis on WPW's biggest event yet and give our personal experiences with the event.  We also talk about the return of Shane-O-Mac and what that means to the WWE.  And of course we have your weekly doses of What Stinks and Can You Did It.  And as always, can Heath change his ways and finally win on Jizz Jams???  Listen and find out!!!!
You can find us on www.pwpop.com every Sunday night at 10:45 PM EST/9:45 PM CST, and on demand on TuneIn Radio! Also you can send us emails at thehourbomb@gmail.com. Please subscribe to us on iTunes and review the show.
   You can also follow us on Twitter @thehourbomb.
Please check out our partners World Powerhouse Wrestling on twitter @wolrdpowerhous1 and their website at wpwpro.com