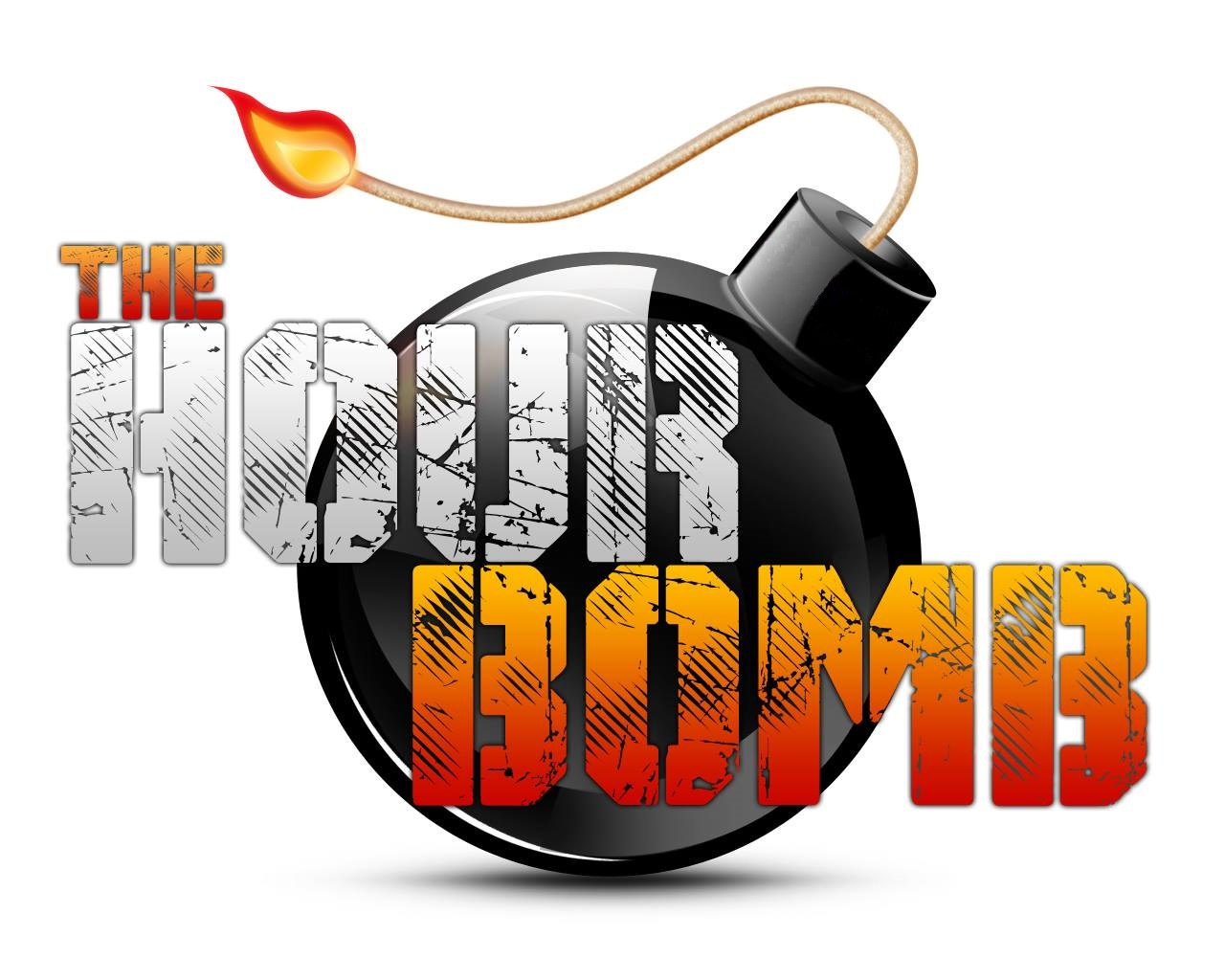 Join us for wrestling talk, Pardon the Interruption style. We try to get through as much wrestling stuff as we can in 60 minutes.
Episodes
Monday Apr 11, 2016
Monday Apr 11, 2016
Join us as we took over the air on a SATURDAY night!!!!  That's right The Hour Bomb was on a Saturday night and we had a lot of fun, we also downed a lot of alcohol as the night went on.  Listen to this one at your own risk!!!  We also talk WPW WrestleWar 2!!!!

You can find us on www.pwpop.com every Sunday night at 10:45 PM EST/9:45 PM CST, and on demand on TuneIn Radio! Also you can send us emails at thehourbomb@gmail.com. Please subscribe to us on iTunes and review the show.
   You can also follow us on Twitter @thehourbomb.
Please check out our partners World Powerhouse Wrestling on twitter @wolrdpowerhous1 and their website at wpwpro.com