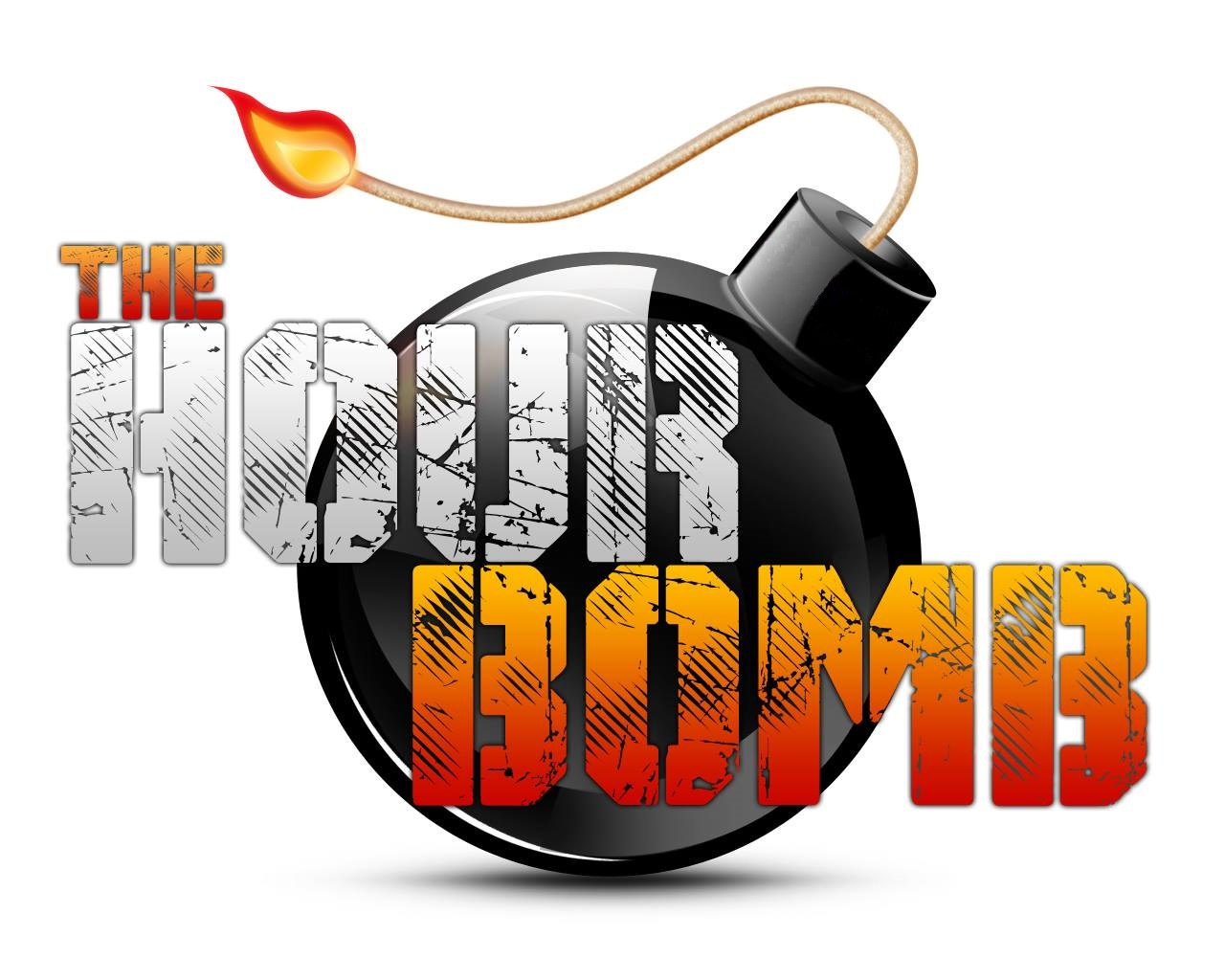 Join us for wrestling talk, Pardon the Interruption style. We try to get through as much wrestling stuff as we can in 60 minutes.
Episodes
Friday May 06, 2016
Friday May 06, 2016
Join us again for another "New Era" edition of The Hour Bomb. On this weeks episode we talk about Adrian's wedding and Jason finally reveals the EPIC speech he wrote as best man.  Then we talk about the fallout of WWE Payback and if we think this new era is a good thing or bad thing.

You can find us on www.pwpop.com every Sunday night at 10:45 PM EST/9:45 PM CST, and on demand on TuneIn Radio! Also you can send us emails at thehourbomb@gmail.com. Please subscribe to us on iTunes and Google Play Music and review the show.
   You can also follow us on Twitter @thehourbomb.
Please check out our partners World Powerhouse Wrestling on twitter @wolrdpowerhous1 and their website at wpwpro.com